Last year I've moved back to London after living eight years in Asia.
No Man's Land
(2016 December) I was reading a few volumes of Pinter's collected plays, and was feeling very envious of New York, that they had Patrick Stewart and Ian McKellen putting a dual production of Waiting for Godot and No Man's Land on stage there. But then I was lucky enough to catch  No Man's Land in London, and that was a really intense kick-off for my theatre season.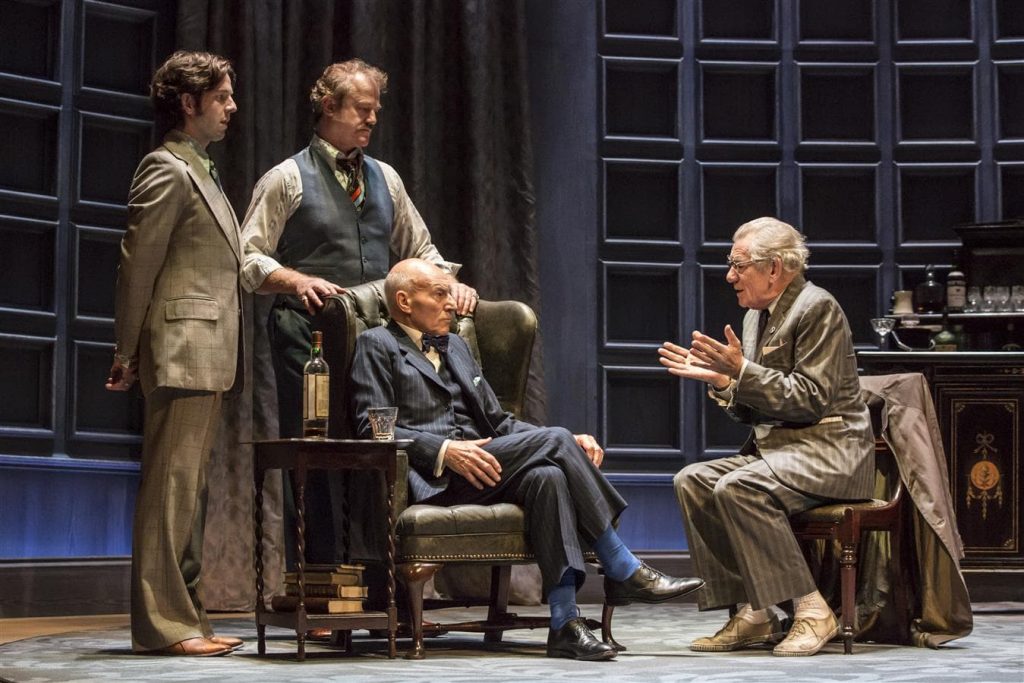 Theatre of the absurd is maybe my favorite, and this one makes a really good watch. The play is not perfect, though, the long monologue towards the end made me switch off, regardless how good the delivery was. But it was superb setup, superb acting (though Sir Ian had the better part), and very memorable. I think it's a pretty good introduction to British culture as well, I'm definitely drinking much more since (alcoholism is one of the central elements).